Over 32 Years Experence Installing Custom Gutters
When you call on Cenla Seamless Gutters, we won't limit you or your taste. This is why we present our customers with multiple color choices, types and sizes. Our work is always fast and reliable as most cuts are done right on site for perfect measurement. Whether your project is residential or commercial, we will exceed your expectations with quality craftsmanship that can't be beat.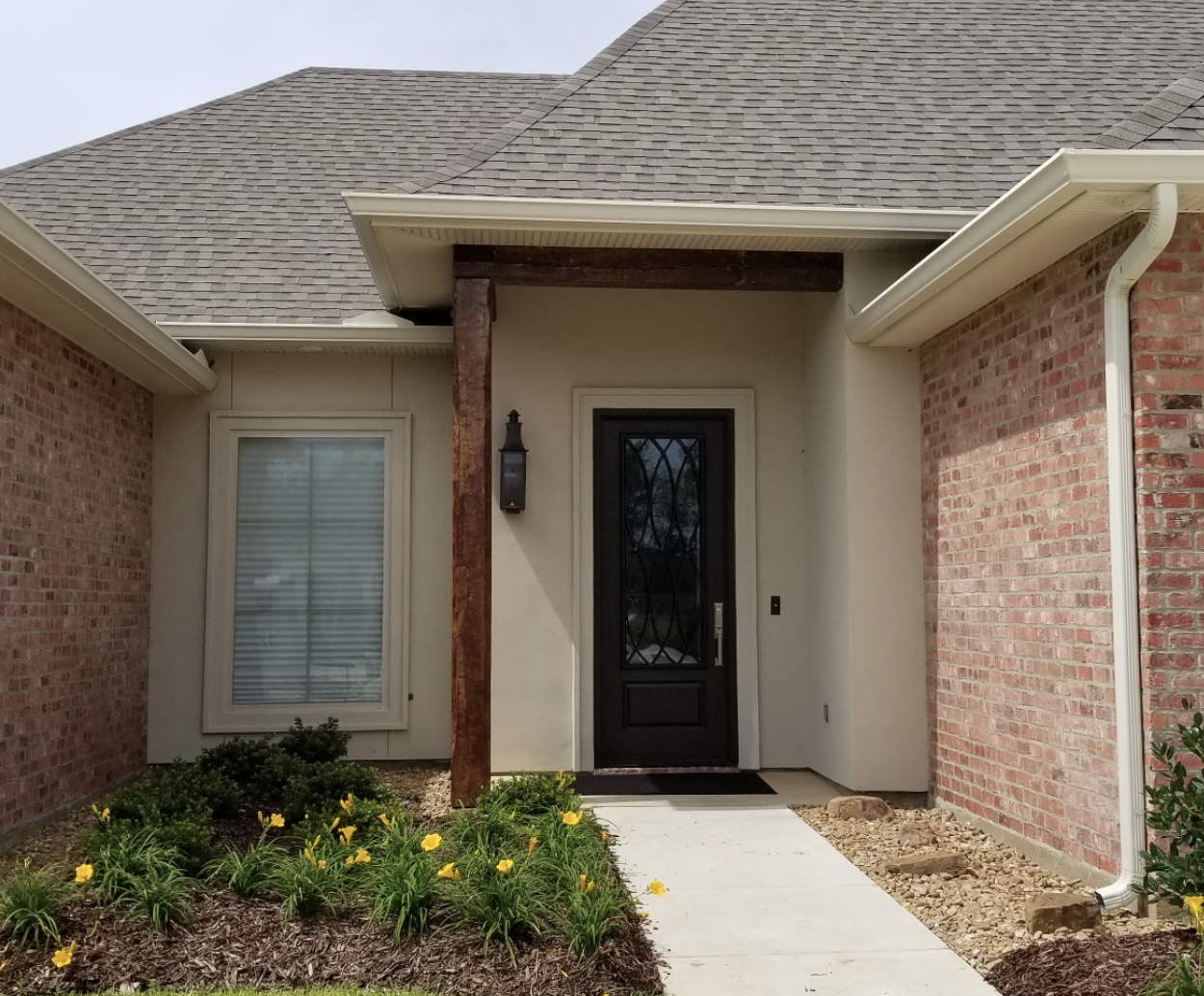 Seamless gutters are a wise choice for homeowners as they require minimal maintenance, can increase the value and curb appeal of your home, and will help protect your valuable lawn & landscaping. Cenla Seamless Gutters is proud to be your gutter specialist in Central Louisiana. We are family owned and operated and trusted by several homeowners in the area. With over 2 million feet of gutter installed over the years, we've built a reputation for quality and have multiple repeat customers and an 80% referral rate. We are BBB accredited with an A+ rating. For your peace of mind, we are licensed and insured.
               We offer a wide variety of styles and colors to suit most any house so you won't have to worry about your gutters looking like an afterthought. Rather, our seamless gutters will complement and enhance the look of your home. Contact us today to see what we can do for your house. We offer free estimates, lifetime warrenties and, senior / military discounts. We look forward to serving you!