Serving Central LA since 1986
Cenla Seamless
Gutters Inc
We've earned a reputation as the area's number one complete gutter service provider. We specialize in one thing, gutters!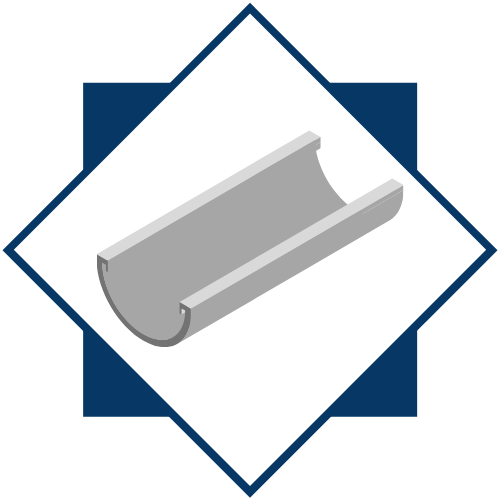 Half Round Gutters
We offer a variety of different colors for half-round gutters! Smooth shaped half-round gutters help to reduce corrosion and push debris out. Also, our half round gutters are 6″ seamless style which leads to a much higher quality end product.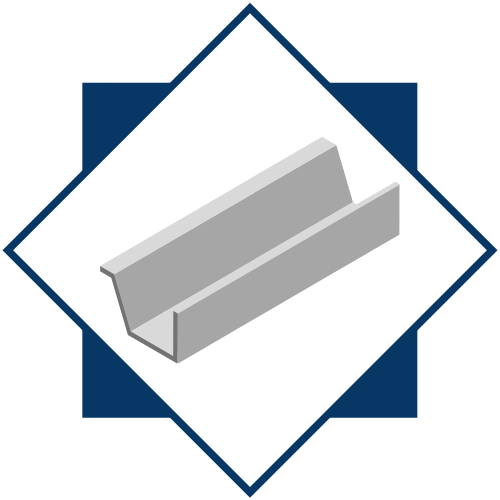 K-Style Gutters
K-Style Gutters are the most popular & they fit well with most modern homes! They also hold more water than other types of gutters. We also carry both 6″ and 7″ K-style gutters.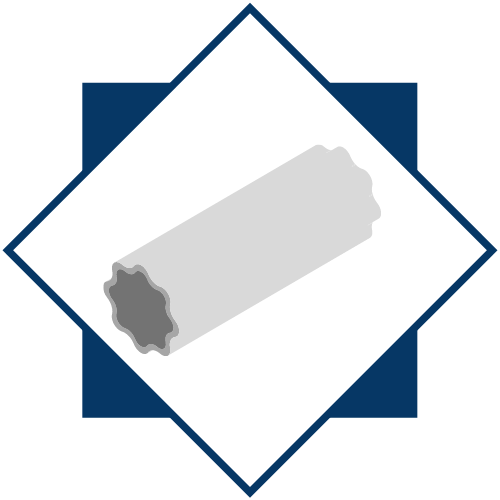 Custom Made Gutters
We want to and are ready to bring your dream gutters to life. We custom make your gutters to fit your unique taste.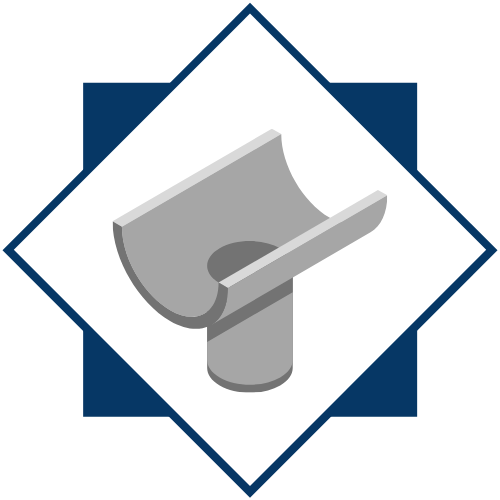 Copper Gutters
Copper gutters can be great, they last longer and offer different style options that aluminum gutters can't offer.
When you call on Cenla Seamless Gutters, we won't limit you or your taste. This is why we present our customers with multiple color choices, types and sizes. Our work is always fast and reliable as all cuts are done right on site for perfect measurement. Whether your project is residential or commercial, we will exceed your expectations with quality craftsmanship that can't be beat.
What Customers are saying
Highly recommend! Locally owned. Prompt, courteous, professional and neat. Can't go wrong with Joe and his crew.
This company recently installed our gutters and did a fantastic job! We are beyond pleased. The installers were very professional and respectful and we highly recommend them! Thanks Cenla Seamless Gutters!